Upgrading your heating system with a new boiler installation is a significant step towards improved energy efficiency and home comfort. However, it involves a fair bit of preparation to ensure the process runs smoothly. Whether you're in Bury, Bolton, or Burnley, JS Gas & Oil Ltd is here to guide you through the steps to adequately prepare for a boiler installation.
Steps to Prepare for a Boiler Installation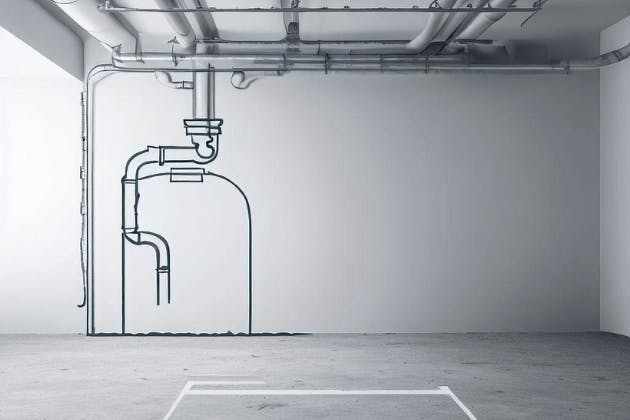 Clear the Area
Start by ensuring the area around your current boiler is clear of any clutter. The clearer the area, the easier and quicker it will be for our engineers to complete the installation.
Home Assessment
Before a new boiler is installed, a home assessment is necessary. This involves measuring your home's square footage, checking the number of radiators and bathrooms, and understanding your family's hot water needs. This information helps us choose the perfect boiler size for your needs.
Choose the Right Boiler
The type of boiler you choose can significantly affect its installation process. Combi, system, and conventional boilers all have different benefits and installation requirements. We can advise on the most suitable boiler for your home and lifestyle during the home assessment.
Discuss Installation Day Logistics
Having a clear understanding of what to expect on the installation day is vital. Discuss the process with your installer, including start and finish times, any disruption you should expect, and if you need to be present throughout the installation.
Ensure Easy Access
On the day of the installation, ensure there is easy access to your property. This means clearing any obstacles from the entrance to the boiler location.
Protect Your Home
While our engineers always work carefully and cleanly, boiler installations can be a bit messy. Consider covering nearby furniture or carpets to protect them from dust or debris.
Want to know more?
Getting a new boiler installed doesn't have to be a daunting process. With proper preparation and the right professional help, it can be smooth and stress-free. If you're in Bury, Bolton, or Burnley and you're considering a new boiler installation, give JS Gas & Oil Ltd a call at 07791 802791. Our team of experienced, Gas Safe registered engineers will be happy to walk you through the process and ensure your new boiler is installed quickly, efficiently, and with minimal disruption to your day.